Come take this Biblical journey with me.

"Our Sunday school class recently did this study and, simply put, it was incredible."
- Brad H.

"It is the very first time that I felt like I have walked away with a true understanding of what Heaven will be like."
- Rachel C.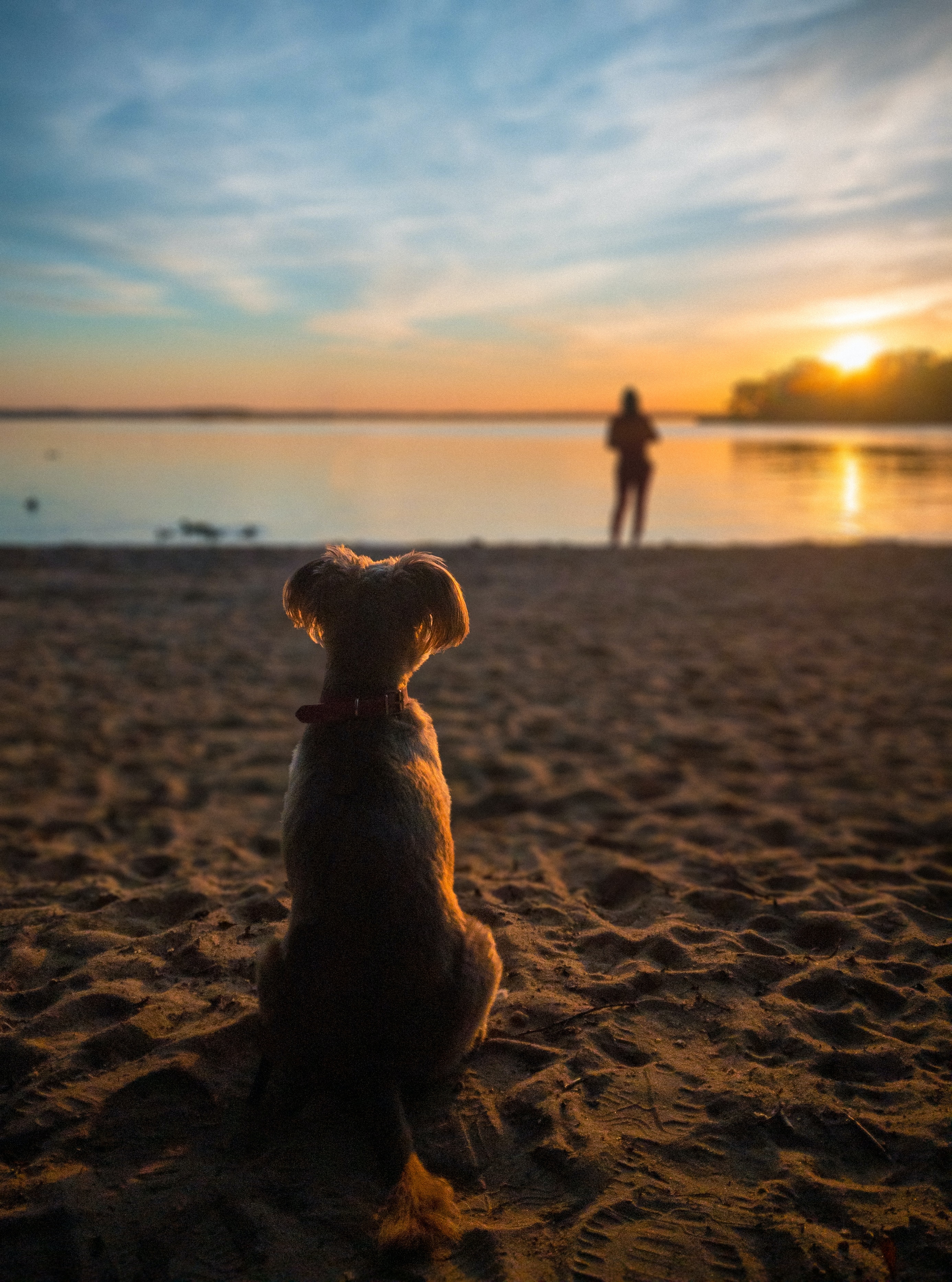 What happens when we die? Should Christians even think about Heaven? Will we become angels or ghosts? MOST IMPORTANTLY, will my dog be there?
What about hell? Is the idea of hell inconsistent with a loving God? 

These questions and many more are answered in this new group study Heaven and Other Destinations: A BIblical Journey Beyond This World. This study includes:
Five full-length sessions with lecture and visuals guides

PDF discussion guides

Bonus lectures

An interactive discussion board with Dr. Miller.



Meet the Instructor
Andy holds degrees from Asbury University, Asbury Theological Seminary, and Southern Methodist University and is the author of Holistic Hospitality (2015), Stay the Course (2016), and Contender: Going Deeper in the Book of Jude (2023). He is completing a Ph.D. dissertation on William Booth's ecclesiology at the University of Manchester (UK).
Andy and his wife, Abby, led Salvation Army churches for 15 years. The Millers have three children: Andy IV, Titus Wesley, and Georgia. He loves to preach, play with his kids, and date his wife when he's not rooting for the Chicago Bears.