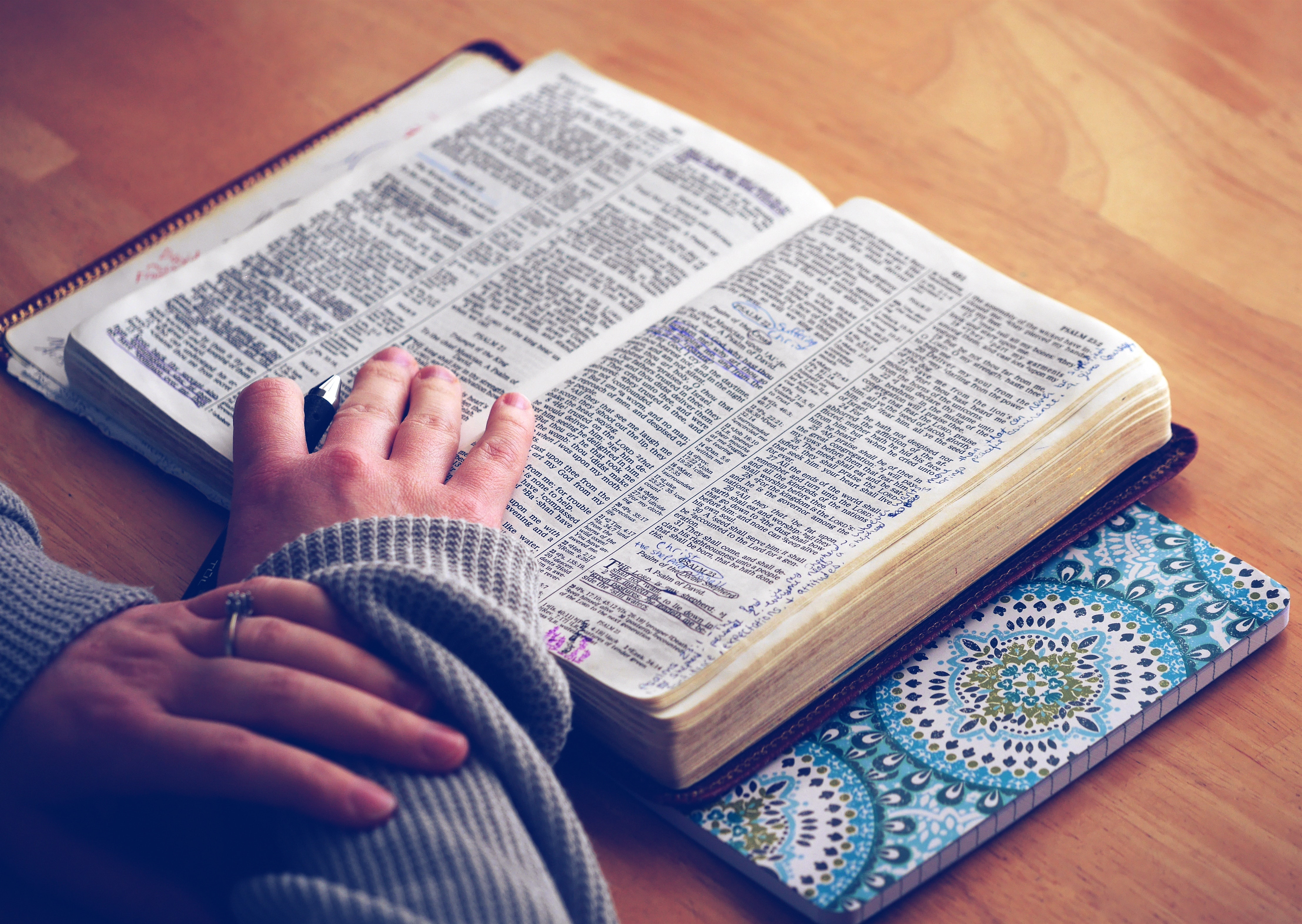 Are You Ready to Go Deeper in Scripture?
This is an innovative small group study you can trust. I've put together an academically informed yet relatable study on the little book of Jude. You know, that little book before Revelation with only 25 verses! Six sessions, PDF discussion guides, and six bonus teachings are included in this course. Altogether, I recorded more than five hours of content for groups to use.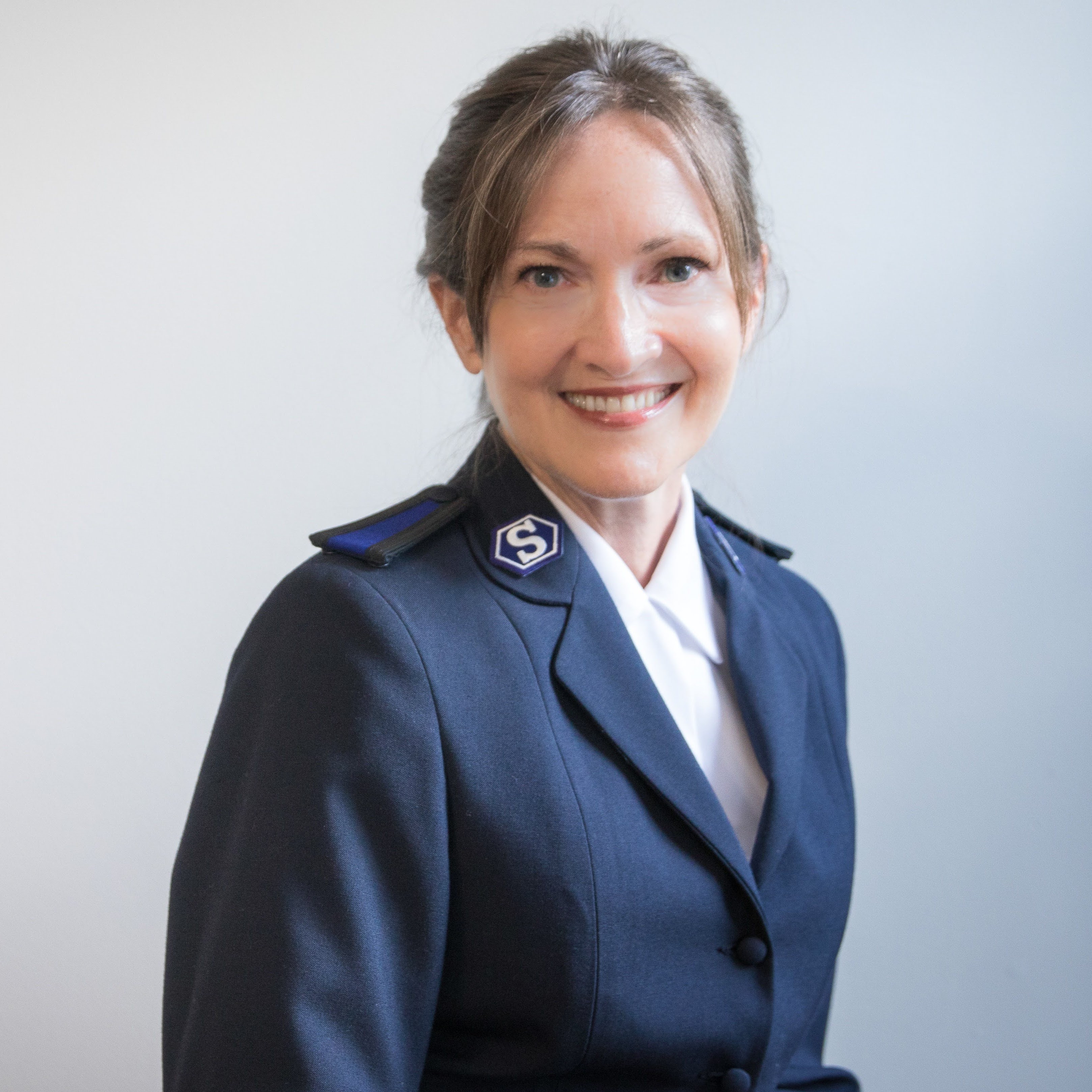 Diane Ury
National Ambassador for Holiness,
The Salvation Army

"I'm a mother of four married young adult children. They and their spouses are completely uninterested in any preaching or teaching that is sourced in opinion or topics of the day. What they want is to learn what the Bible reveals about reality. Period. I'm grateful to Andy for his pastoral offering of faithful teaching of God's Word. This is what our young people know they need in this chaotic world. We all do."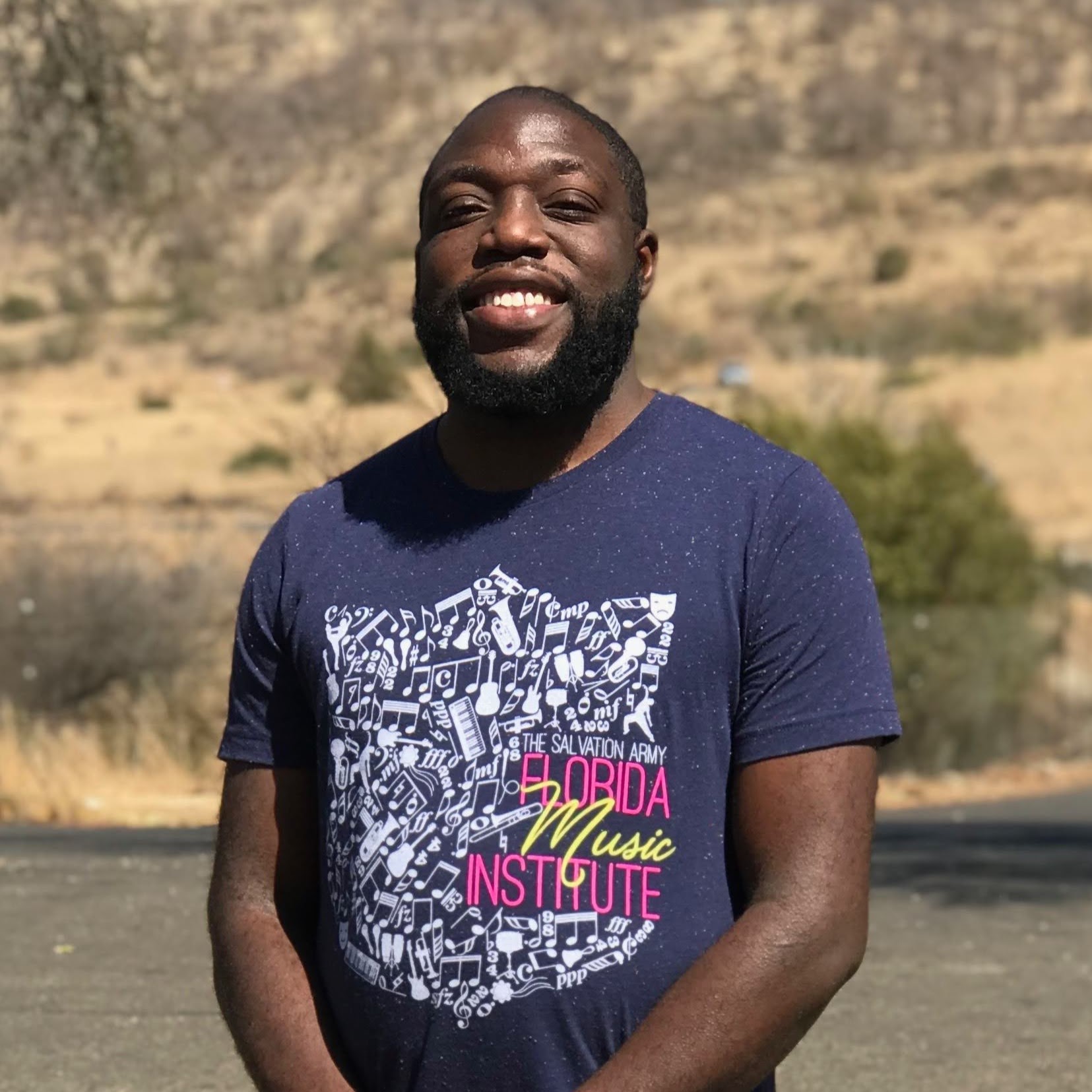 Emaniel Brifil (E.B.)
Young Adult Ministry Leader
Tampa Florida

"I am thinking about my demographic and young adults I lead day-in and day-out. Often, they are getting watered-down and lukewarm teaching, not the sound bible teaching they need. I tell the young people I serve; a thirty-second social-media teaching is not enough. You have to know God's word! Having a resource like Contender that can help people go deeper in scripture is exactly what young people (and everyone) needs. I am looking forward to using Contender in my ministry."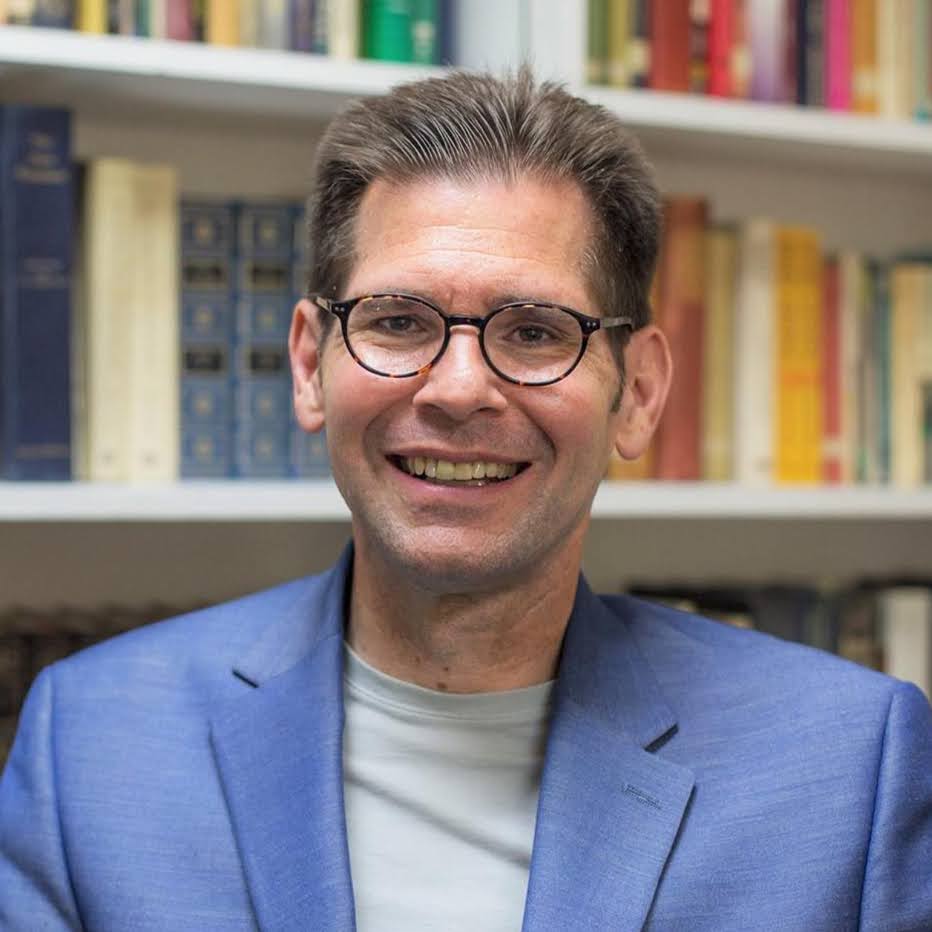 Dr. Chris Bounds
Professor of Theology, Dean of the School of Theology and Ministry, Indiana Wesleyan University

"I have been blessed to hear Dr. Miller teach and preach through the Book of Jude. It is insightful, powerful, and directly relevant for our present state in the contemporary church. While we recognize all Scripture is the inspired written Word of God, we have a natural tendency to overlook certain parts of it, favoring some more than others. We do this to our spiritual detriment. The Book of Jude is a case in point. Dr. Miller's anointed teaching will make this neglected letter in the New Testament come alive and bring its full weight to bear in your life. Don't miss this opportunity."
BONUS CONTENT


Who's Jude Anyway?
Does Jude Teach Eternal Security
Jude and Holiness
The 400 Years of Silence
Jude and Genesis 6
Preaching Jude